The employees are trained in their roles, the Scrum team is set up, but what comes next? Agile Coaching supports employees in the practical implementation of Scrum. Meet an Agile Coach below.
The simplicity of Scrum is both a strength and a problem. It does not take years of schooling to understand the framework (please also visit our Scrum knowledge platform). This way, a team or organisation can start using Scrum quickly. However, agile working is a bit like playing chess: the rules are not overly complex, but you need a lot of practice and instruction to master the game. We find that many teams and organisations fail to use the new working methods to their advantage.
If you really want to work smarter together, we believe a bit of coaching will not hurt. After all, you cannot make music just by reading what a chord is somewhere.
Our Agile Coaches have set up Agile and Scrum in different sectors, mainly outside of the IT sector.
The three levels of Agile Coaching
1. Agile Coaching at the team level
Our Agile Coaches offer training at the team level. The training is followed by a period where the Agile coach shows how the methods work in practice. We call this the 'Working demo' period. Once everyone can recognise the added value of the method, the Agile coach yields the floor to the employees. This stage is called 'Working together'. If this stage goes well, our Agile Coach takes another step back and the team uses Scrum on their own. This final stage is called 'Working yourself'. This way, we show organisations how to build the required competencies in a short time frame.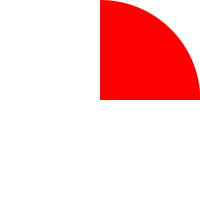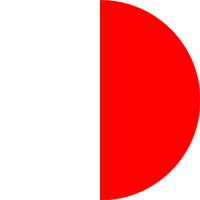 2. Agile Coaching at the relation level
A team that is isolated within its organisation may as well not exist. This means that dependencies always exist, which teams must take into account. Our Agile Coach arranges the exchange of information to optimise team productivity. At this level, it is clear that agile working is about more than just a series of meetings and roles in a team. The entire organisation must work together intelligently in order to achieve optimal results.
3. Agile Coaching at the organisation level
The final level for our Agile Coaches is the organisation level. This highest level mainly concerns the orientation of a limited number of resources. This requires a clear definition of the priorities. Our Agile Coaching therefore specialises in keeping an eye on the top priorities at all times. This allows you to do more in less time.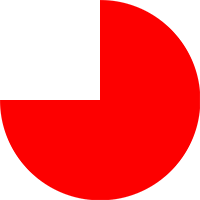 Are you interested in learning more?
If so, please fill in the form below and we will contact you as soon as possible.